Samsung's last year promise has been fulfilled now and the dream of integrating Steam technology into its smart TVs isn't really a dream now. Last year, Samsung announced to roll out the integration feature to allow users to stream PC games to the sets. This eradicates the need of Steam Link box as Sammy's new TVs can stream their gaming exploits without Steam Link box.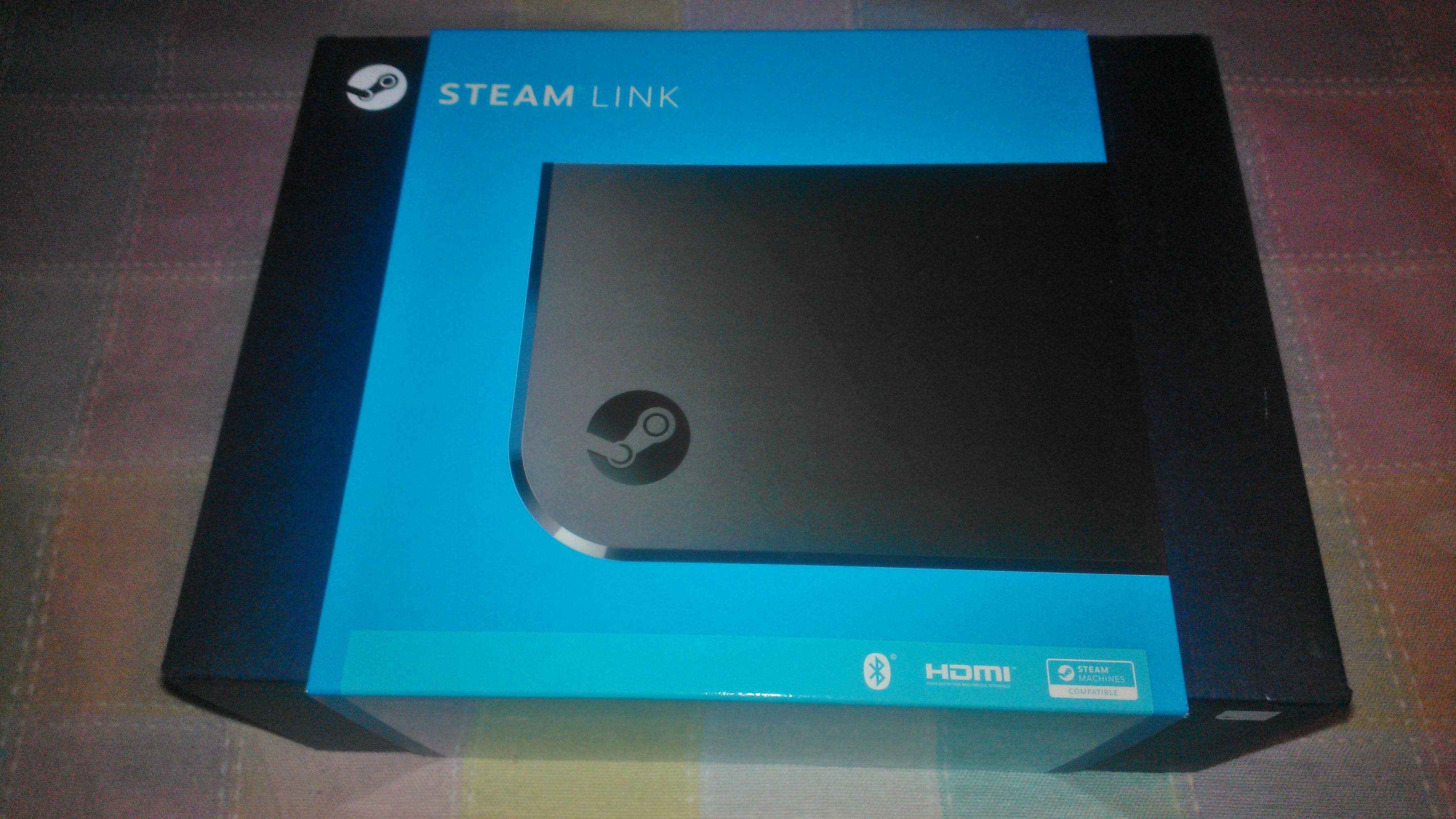 What Has Samsung Got For Us?
The latest reports suggest that Samsung has finally added a beta version of Valve's Steam Link app to its official app store. Using this app, you can stream your PC games to your TV through a local network.
Compatibility
The app is said to be compatible with all 2016 and 2017 4K Samsung TVs, so if you have got a 4K set from the last year, you can be a part of this. Testers have already tested the app and declared it as a fairly impressive one for a beta app. According to Fenlon (The Tester), he was able to stream his games in 1080p and at 60fps without any problem. Some reports also show that people had issues with the app. Particularly, the Xbox wireless controller has shown impressive results while the Steam Controller had some issues.
To-Dos
For the Samsung TV users, it is necessary to make sure that both their TV and PC are connected to the same router and for the speediest performance, Ethernet cables are recommended.
Simply start with downloading the Steam Link app from Samsung's app store on the TV and Log in through the app's home page and it'll automatically pick up your PC on the local network.
Some Glitches
Obviously, the app is not in its full version and so we have to deal with the minor glitches and niggles. So get used to it until the time Samsung releases the future version which will be more stable. Also, Samsung should release the app with support for Xbox and PlayStation controllers, as well as multiple controller support for multiplayer gaming.