With Star Wars Battlefront 2 struggling hard to generate something near to its expected revenue, some other players have managed to earn the money. It's no bad deal that HEX has released a wide range of SW themed iPhone cases.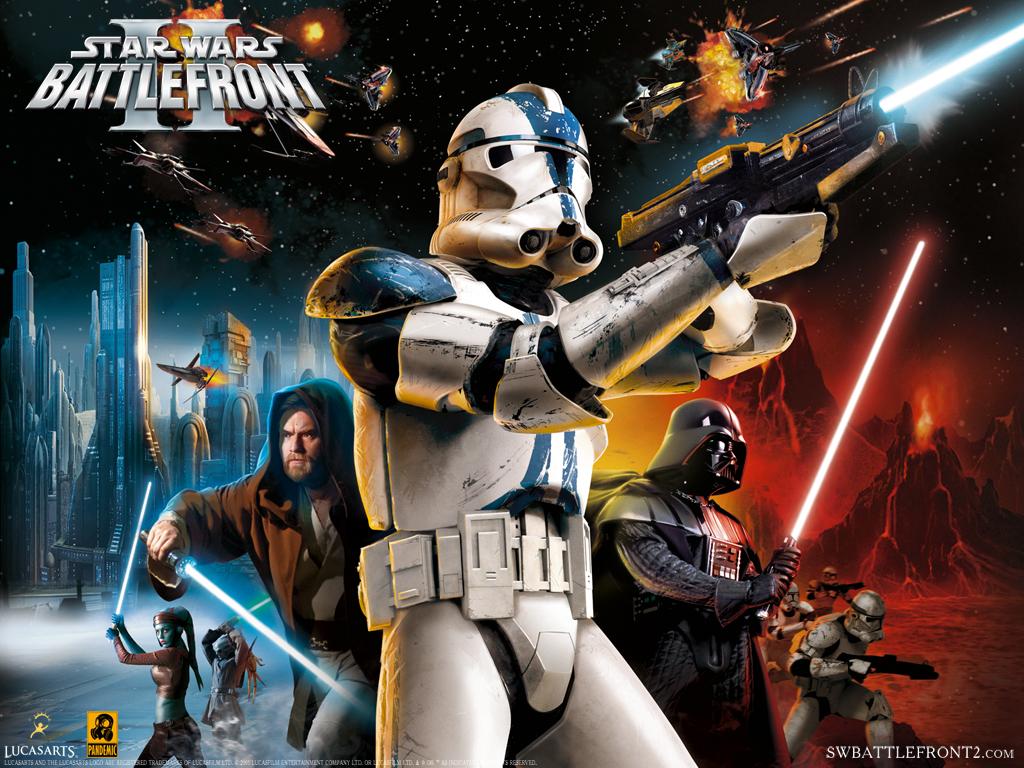 The Theme
This is not the first time we are seeing a product based on the SW theme as the recent blockbuster, Episode VIII: The Last Jedi of Star Wars went massively successful. Nvidia recently released Titan GPUs with Jedi and Sith casing, so HEX hasn't done something new as far as the theme based [roducts are concerned.
The iPhone Cases
This slideshow requires JavaScript.
The iPhone cases are definitely a treat to watch. Either you are a true Star Wars fan or just a person looking for good designs for his/her iPhone cases, buying one of these might be a good idea. You can choose from the famous SW characters such as:
Darth Vader
Boba Fett
R2D2 etc.
One solid reason to buy these cool-looking iPhone cases is that you need to protect your delicate iPhone but at the same time, you need it to stay classy! Don't forget to check out this DIY video.