Counter-Strike has remained one of the most common choices of the gamers who love to play an assault game either online with their friends or even on the Local Area Network. Speaking of the legendary maps introduced in the CS since its start, most of them are constantly in our minds with Dust2 being the most important one. The CSGO team has decided to update the game with the special focus on upgrading the Dust2.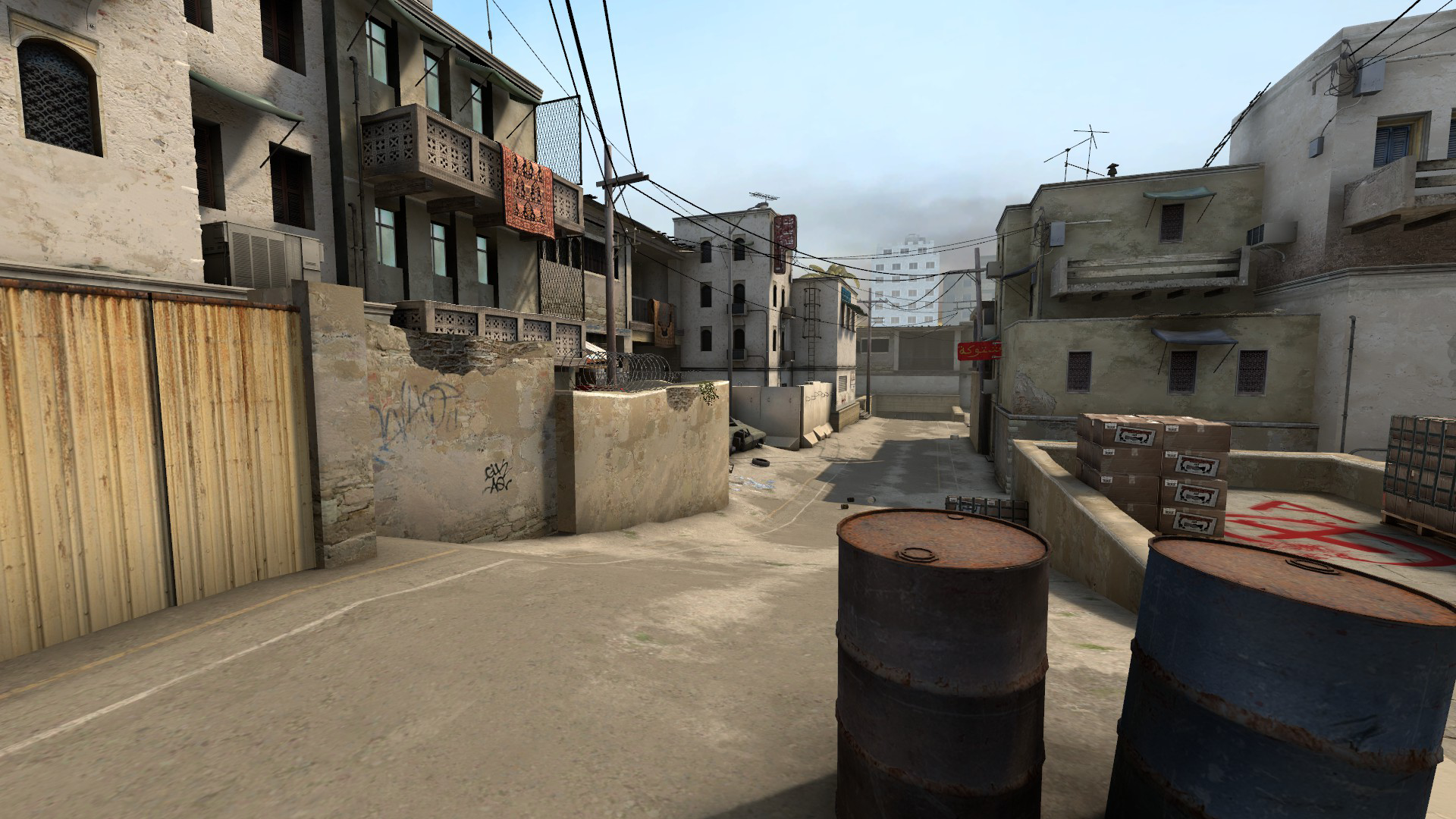 Dust2
This is the map that probably every CS player loves the most. Because of the strategic locations and well-made hideouts, the game becomes fairly interesting. But now, its time to treat the untouched map with some upgrades or make an "updated and refined version" of it, as the company says.
I know most of you may have this question still in their mind that why the map was taken out of the game since February for the competitive matchmaking and there is a simple reason to that. Valve wanted to make the necessary changes that the players were demanding and now with the announcement of this updated version, all of the ambiguities must have vanished.
The Changes
Talking about the changes introduced in this version, you can have an idea by looking at this picture. Dust2 of CS: GO is likely to be much different from the one in CS 1.6 as Valve didn't even bother to touch for such a long time despite its utter popularity. Let's all hope that it gets better this time.